Helping women thrive through osteoporosis in Australia
Osteoporosis is a chronic condition in Australia that causes a loss of bone mas and strength, resulting in fragile bones at an increased risk of fracture. Some people don't realise they have osteoporosis until a minor bump or fall causes a bone fracture. Osteoporosis is a lifelong condition that can be managed, but not cured.
Osteoporosis is generally underdiagnosed in Australia due to lack of overt symptoms until a fracture has occurred.1 Knowing who is at risk and how to start the conversation can help uncover women who may be vulnerable.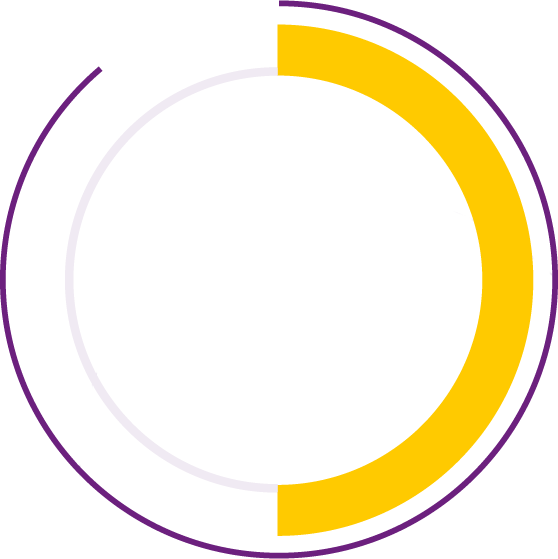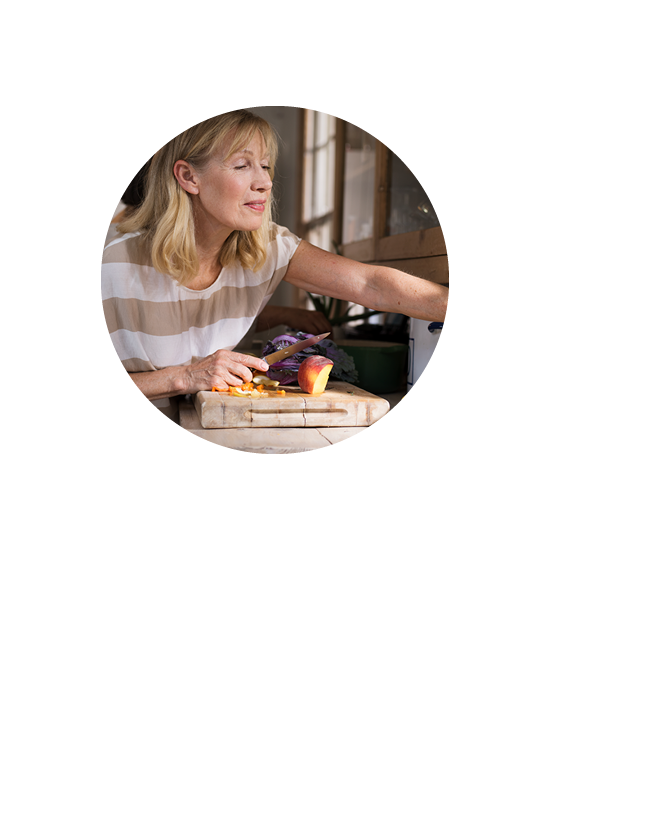 Osteoporosis in Australia*
Estimates from 2017/2018 put the prevalence of osteoporosis in Australia at 924,000 cases1. This number will continue to grow
Osteoporosis is more common in women than men and is most common in older women (post menopause) – affecting more than 25% of women over the age of 751
When compared to people without the condition, people with osteoporosis experienced:1

Lower self-assessed health status – people with osteoporosis were 2.7x more likely to describe their health as 'poor'
'Severe' to 'very severe' body pain – osteoporosis sufferers were 2.3x more likely to experience severe or very severe body pain in the past month
Psychological distress – people with osteoporosis were 2.9x more likely to experience very high levels of psychological distress
About a third of post-menopausal women are having to live with osteoporosis2
Quality of life can be dramatically impacted. From day to day small tasks like cooking or typing to larger mobility issues, osteoporosis can have serious outcomes for women if left untreated.1
References:
Healthy Bones Australia.
Osteoporosis fact sheets. Available from Fact Sheets – Bone Health (healthybonesaustralia.org.au) Accessed May 2021.
Our website content is intended to educate only and does not replace advice from your health care professional.