Overactive bladder could be impacting a woman's life
When compared to women without overactive bladder (OAB), women living with this condition may be less productive at work, less satisfied sexually, have higher rates of depressive symptoms and poorer mental health as well as worse quality of sleep.1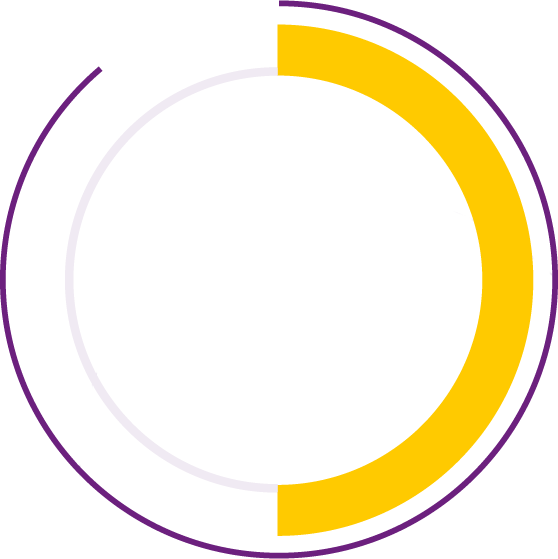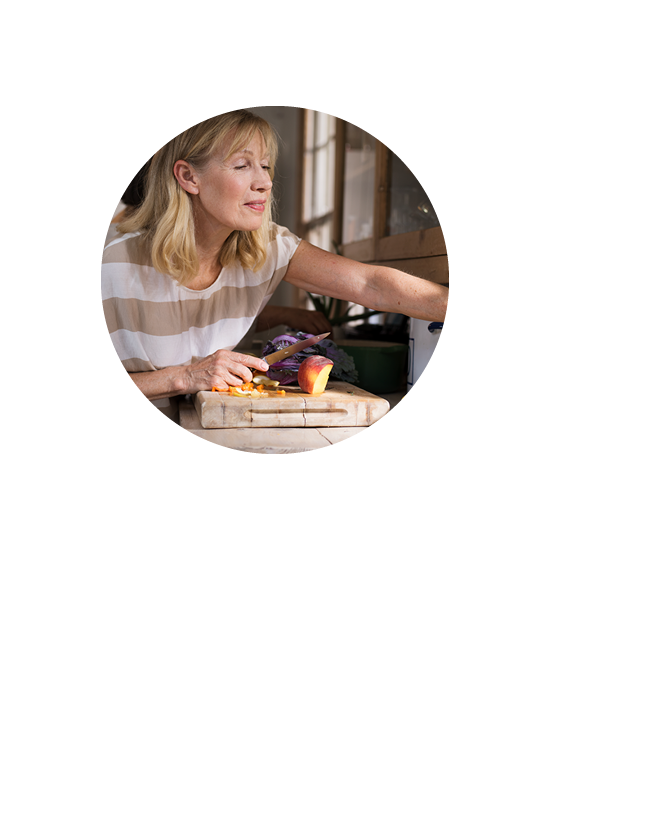 Overactive bladder in Australia
OAB is fairly common, affecting between 12-17% of Australians and becomes increasingly common as people age.1,2
OAB is more likely to be experienced by women who are post-menopausal, or who have given birth through vaginal delivery.1,2
People who have a body mass index (BMI) higher than 30 or who experience chronic constipation may also have a higher risk for OAB.1,2
Women may be embarrassed about experiencing the symptoms of overactive bladder. It can take several years for a patient to bring up their symptoms,3 meanwhile they are living a limited life – turning down social invitations, reducing physical activity, even struggling to perform at work.2
Starting the conversation can help ease their burden – patients prefer their doctor to bring up the topic.3 Consider including questions on continence as a regular part of your consultations to help break the ice.
References:
Arnold J, et al. Overactive bladder syndrome – management and treatment options. Aust Fam Physician. 2012;41(11):878-883.
Willis-Gray MG, et al. Evaluation and management of overactive bladder: strategies for optimizing care. Res Rep Urol. 2016;8:113-122.
Filipetto F, et al. The patient perspective on overactive bladder: a mixed-methods needs assessment. BMC Fam Pract 2014;15:96.
Our website content is intended to educate only and does not replace advice from your health care professional.