Contraception should fit a woman's life
The introduction of the oral contraceptive pill in the 1960s gave women control
over their reproductive health. Now, easy access to multiple contraception
types in Australia allows them to choose the perfect birth control solution to fit their lifestyle and situation.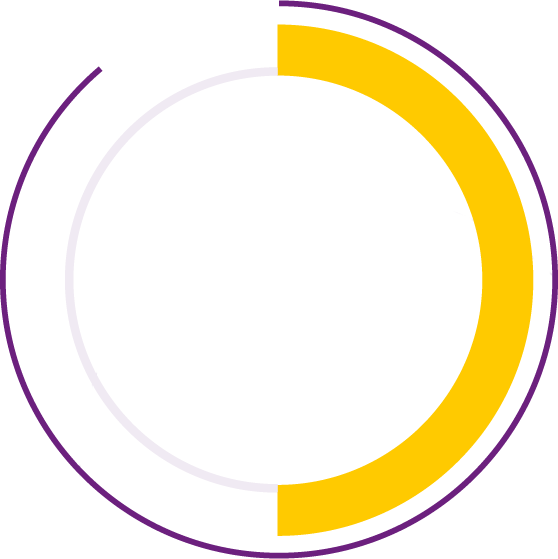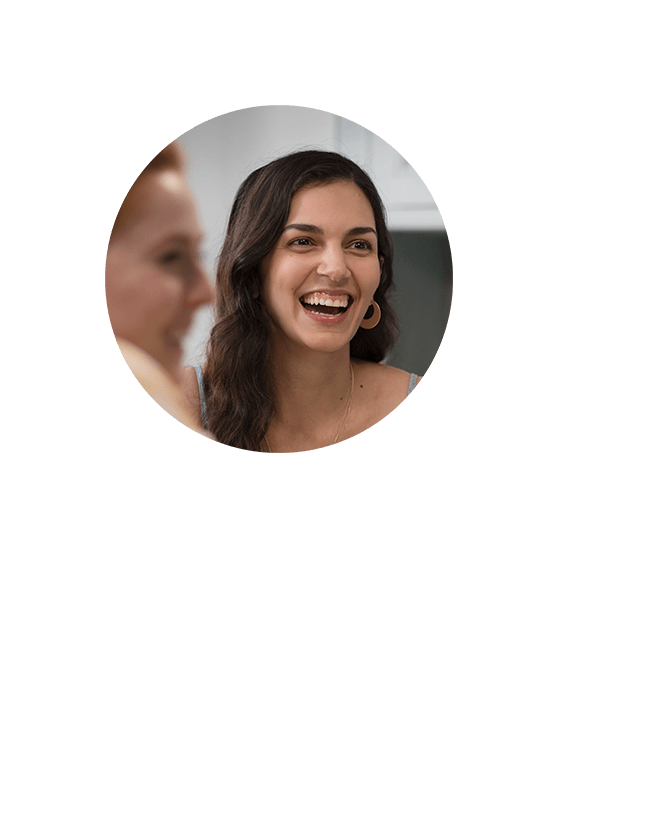 Contraception in Australia1*
Between 2005 and 2015 around 2/3 Australian women of childbearing age were using contraception
Oral contraception and condoms were the most commonly used methods
Total cost of claims for all contraception across the Pharmaceutical Benefits Scheme (PBS) and Medicare Benefits Scheme (MBS) was $64.5 million
Combined oral contraceptive pills had 4x as many claims than any other method
Despite a wealth of knowledge available, myths around contraceptives still remain
Professor Anne MacGregor, a reproductive health physician, assisted Theramex in creating a series of myth-busting videos – watch them below!
*Data from: Roy Morgan data 2008, 2010, 2012, 2014, 2016 obtained from the Roy Morgan Australian market research company; The Household, Income and Labour Dynamics in Australia (HILDA) survey 2005, 2008, 2011 & 2015 data obtained from the Melbourne Institute of Applied Economic and Social Research National Aboriginal and Torres Strait Islander Health Survey, 2012; Published survey data (The Australian Longitudinal Study on Women's Heath; The Australian Study of Health and Relationships (ASHR) population health survey 1 and 2; The Australian Bureau of Statistics; The National Surveys of Australian Secondary Students and Sexual Health 2018);  Pharmaceutical Benefits Scheme (PBS) data 2005-2018; Medicare Benefits Schedule (MBS) data 2005-2018.
References:
Family Planning NSW. Contraception in Australia 2005-2018. Ashfield, Sydney: FPNSW; 2020.